Learn to fly with WardAir Flight Training Australia
Anyone can learn to fly
Training as a pilot in Australia with WardAir of Bathurst, 200km west of Sydney, you are guaranteed an enjoyable, hassle free flying experience in Australia where conditions are excellent for aviation training. Join the many WardAir students who have completed their Private or Commercial Pilot Licence, and gone on to advanced flight ratings & endorsements.
Begin your flight training experience now!
WardAir offers quality flight and theory training at all levels for both private & commercial pilots. Read about Commercial Pilot Training or the Private Pilot Course.
Read more
Congratulations to Shane on his well deserved RPL after a long and challenging journey. Congratulations to instructor Luke for all his work. Smiles all around this...
read more
Upcoming adventures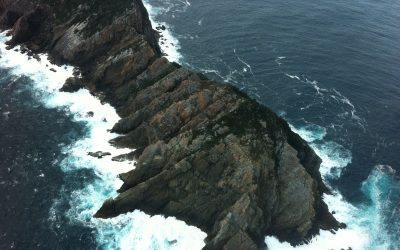 Don't miss our next trip exploring the islands of Bass Strait and the Spencer Gulf (Oct 20-29). We have two seats still available to share the flying in a C-172 or C-182. Call Catherine or Shelley NOW to book your place.
read more
Shana Murti
WardAir is an amazing flight training school. The instructors are of the highest calibre and the knowledge I have gained from their teachings both in theory and practical is fabulous. I am blessed to have undertaken my flying with the Wardair family.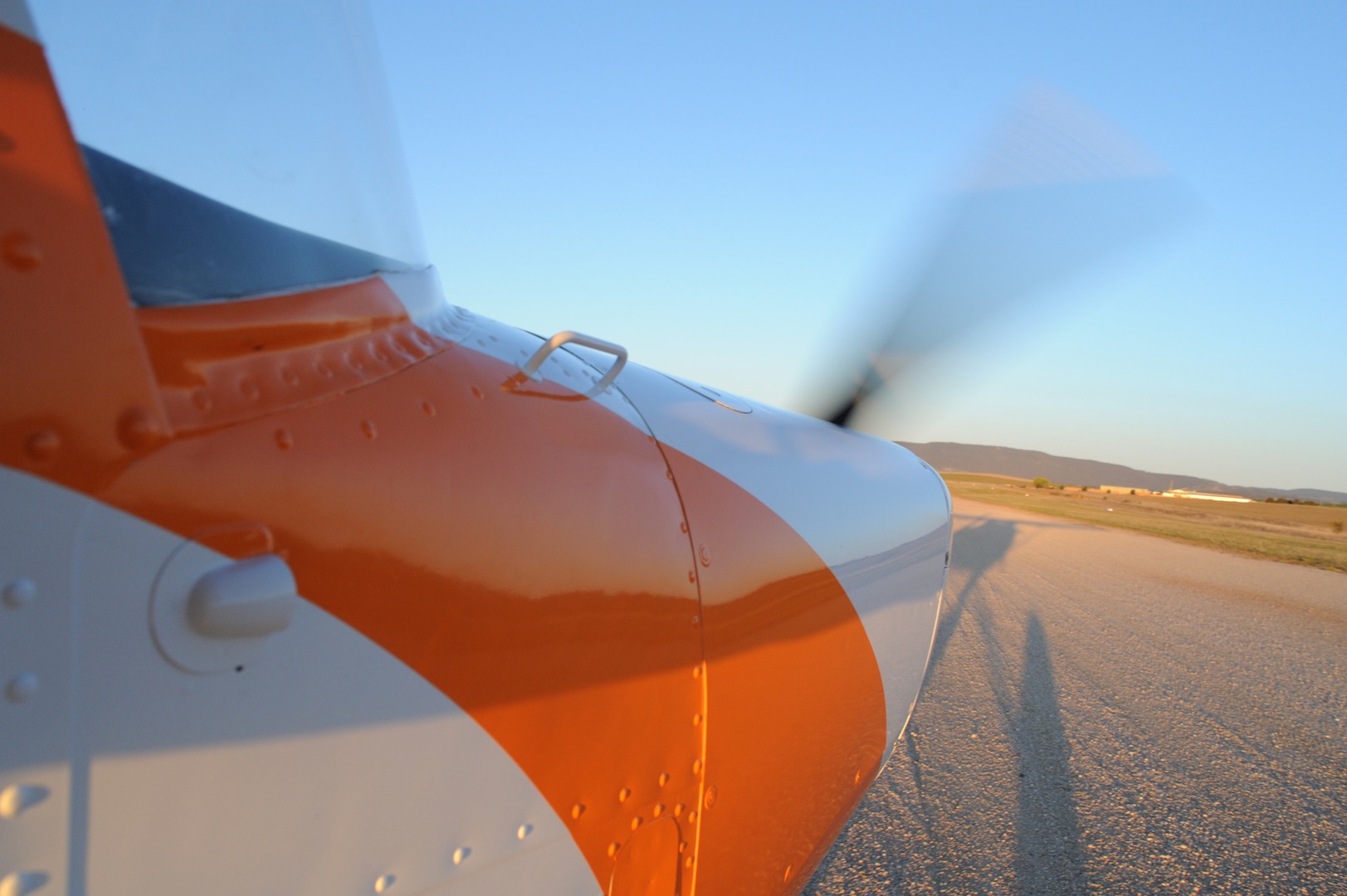 We're passionate about keeping you current. Book your flight review or refresher training now!
Email: info@wardair.com.au
Phone: (02) 6337 3400
Discover the poetry of an outback landing strip