Learn to fly with WardAir Flight Training Australia
Anyone can learn to fly
Training as a pilot in Australia with WardAir of Bathurst, 200km west of Sydney, you are guaranteed an enjoyable, hassle free flying experience in Australia where conditions are excellent for aviation training. Join the many WardAir students who have completed their Private or Commercial Pilot Licence, and gone on to advanced flight ratings & endorsements.
Begin your flight training experience now!
WardAir offers quality flight and theory training at all levels for both private & commercial pilots. Read about Commercial Pilot Training or the Private Pilot Course.
Read more
Charly gets his first IFR experience flying to the snow for a day's skiing. Plenty of snow around, too!
read more
Upcoming adventures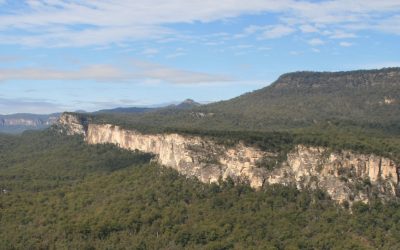 Visit some of the most stunning gorges of Australia on this Queensland air adventure: the embryonic Cobbold Gorge, the Carnarvon Gorge and more.
read more
Georgina Wason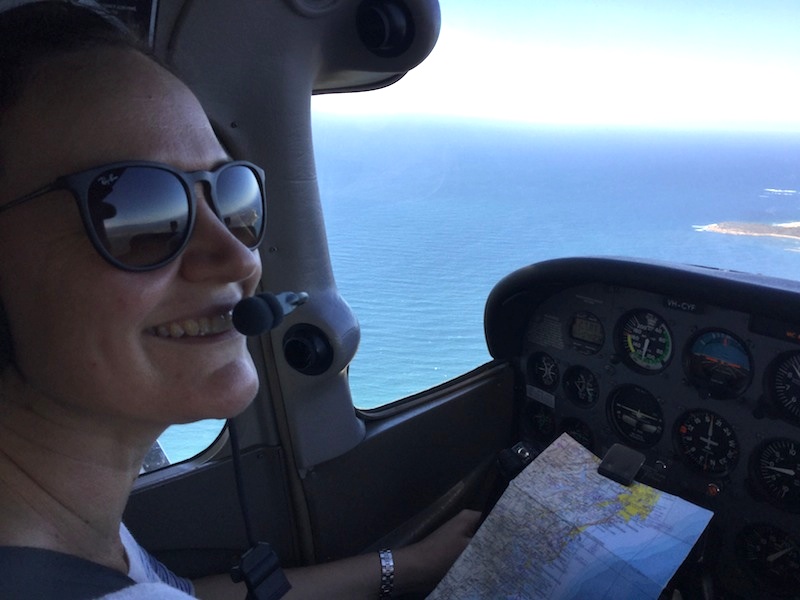 The WardAir team go above & beyond to provide high quality training that's always great fun.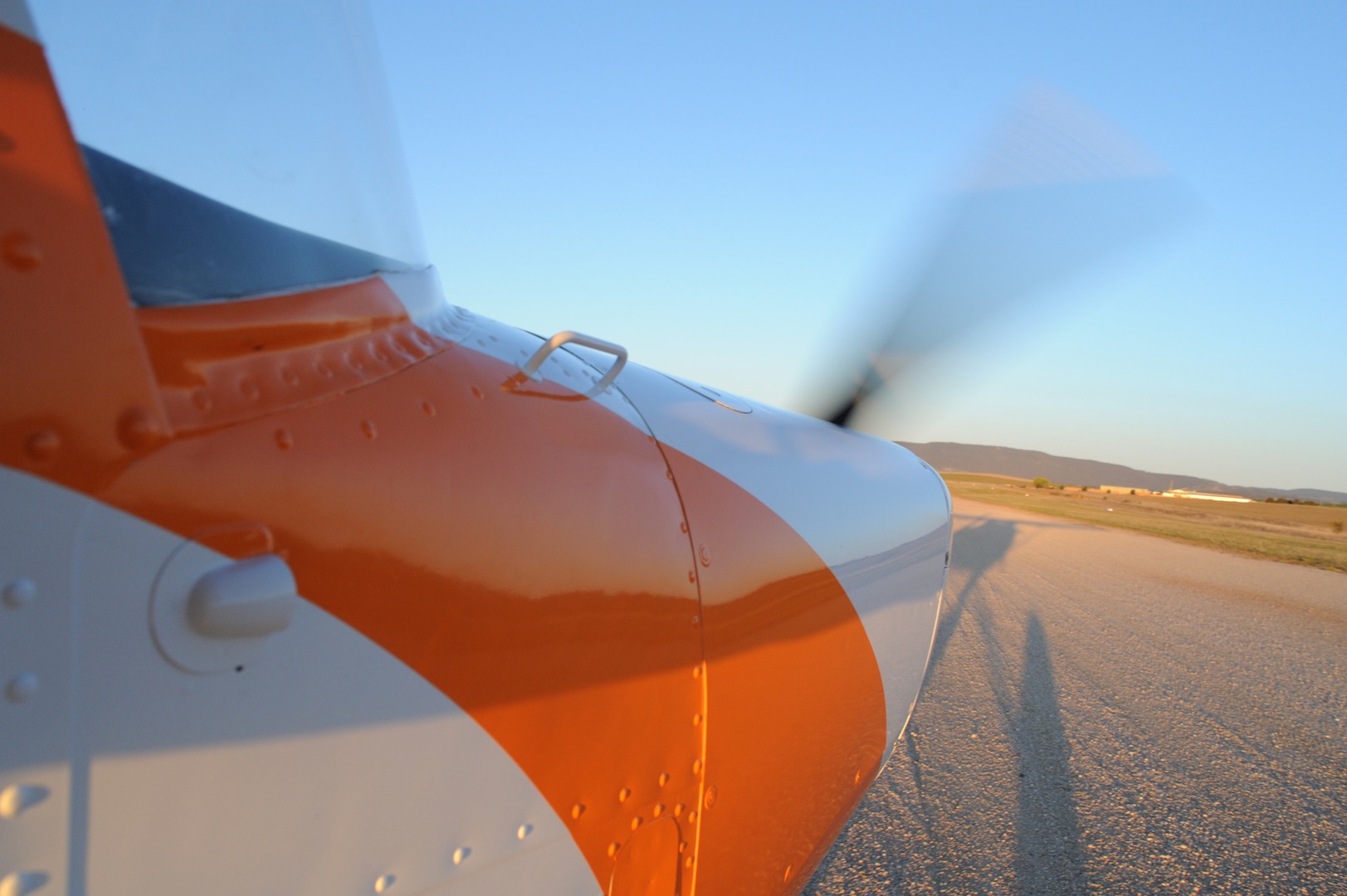 We're passionate about keeping you current. Book your flight review or refresher training now!
Email: info@wardair.com.au
Phone: (02) 6337 3400
Discover the poetry of an outback landing strip