WardAir Flight Training
The flying school with a difference
WardAir is the flying school with a difference. Our staff, aircraft and premises all reflect our commitment to providing the highest quality and most enjoyable training delivered to meet the needs of each individual student.
Located, at Bathurst (and Dubbo*) airports, in the beautiful countryside of the Central West region, WardAir offers quality flight training, practical and theoretical, at all levels for both private & commercial pilots.
*On application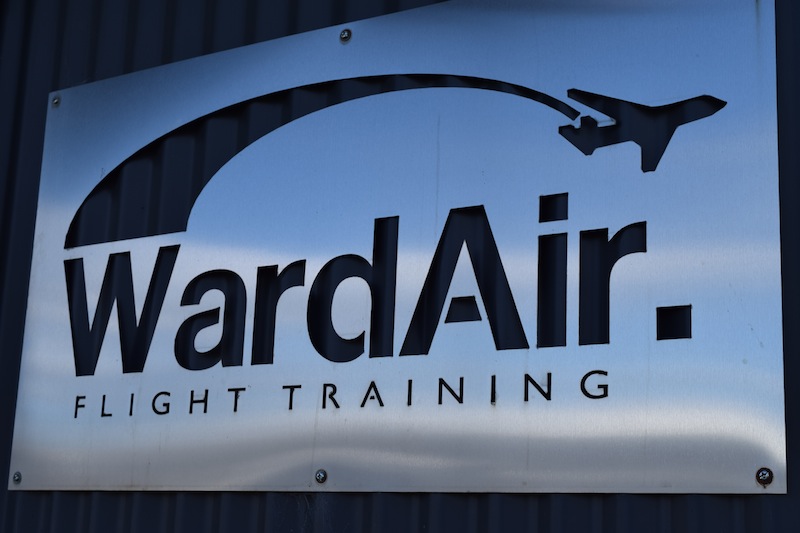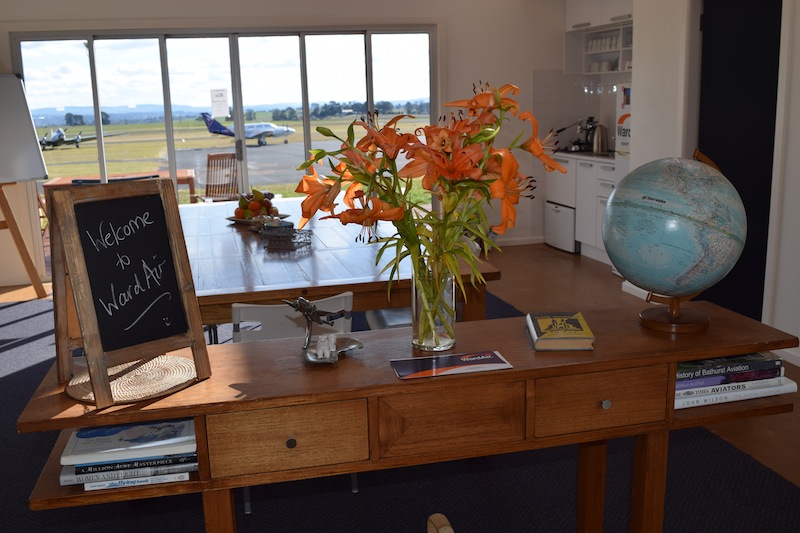 Night Rating (NVFR)
Private Instrument Rating (PIFR)
Multi-Engine Rating (ME)
Instrument Rating (IR)
Tail-wheel Undercarriage (TWU) Endorsement
Manual Propeller Pitch Control (MPPC) Endorsement
Retractable Undercarriage (RU) Endorsement
We specialise in tailor made training packages for people wanting to escape the pressures of work and the city and enjoy quality training, whether at a relaxed or intense pace, at a registered airport in a beautiful, country location, yet within easy reach of the controlled airspace of the Sydney basin for advanced training.
We train to recreational (RPL), private (PPL) and commercial (CPL) levels and we can help with flight reviews, conversions, endorsements and ratings (night, instrument, instructor, multi-engine), too. We can also train you in your own aircraft and at your own location.*
Tell us what you want to learn, where and when, and we will create a program to fit your desired learning pace and budget, balancing intense support with the freedom to learn your way and at your pace.
Begin your flight training experience now!
*On application