Shana Murti
WardAir is an amazing flight training school. The instructors are of the highest calibre and the knowledge I have gained from their teachings both in theory and practical is fabulous. I am blessed to have undertaken my flying with the Wardair family.
Georgina Wason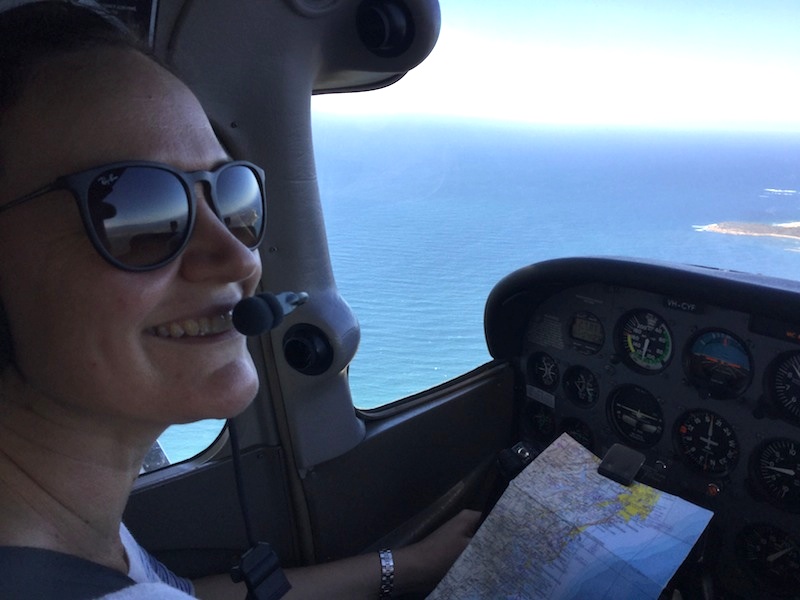 The WardAir team go above & beyond to provide high quality training that's always great fun.
Charles Durham
I first came to WardAir with a view to gain my private pilot's licence. Without knowing what to expect or what would be required of me I found myself in the midst of what I would come love as a fantastic flying school. WardAir has a great atmosphere, with a professional crew and a fleet of modern well equipped aircraft. Catharine and the instructors are able, dedicated and very attentive to the needs of the students and provide an amazing service in both flight training and theoretical studies. The team at WardAir are a great fun-loving and dedicated crew, I enjoy their company and always look forward to flying with them.
Judy Shaw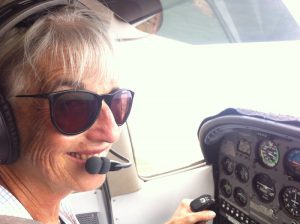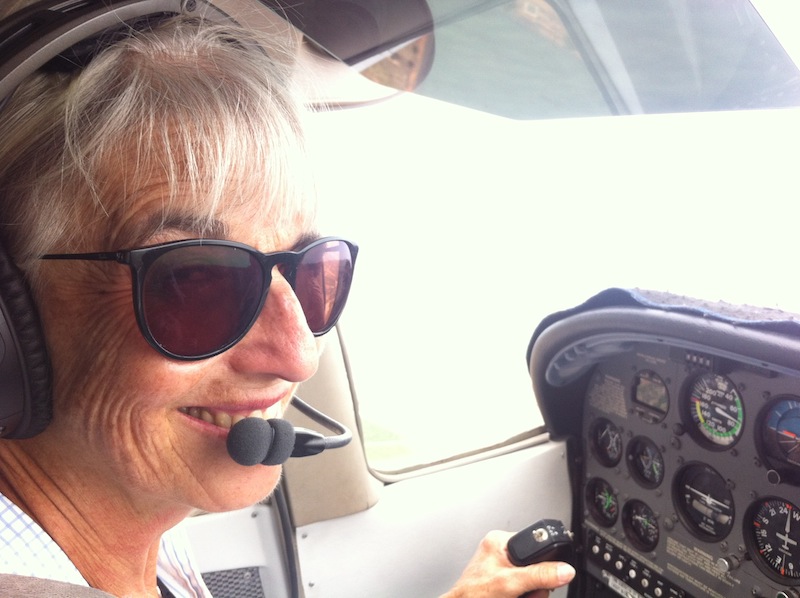 WardAir was a breath of fresh air in my journey to be a pilot. While the school's atmosphere was classy comfortable, it became luxurious after one visit to the loo! The planes are so well taken care of they seemed almost new.
The flight instructors pushed me to accomplish my goals and made the experience fun at the same time. No question was too silly. And their patience!! They taught me to be safe above all else and yet to feel where those boundaries are. Plus I love the big sky atmosphere of Bathurst – more flying days!
Sean Lam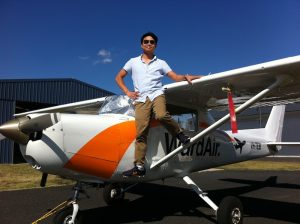 Professional flight instructors are rare. However, I've found one at WardAir.
Liz Fitzsimons
Very professional with a great community vibe. Great flying school for all levels.