WardAir Facilities
The WardAir training facilities reflect the standards, professionalism and personalised nature of the entire business: the modern open plan training room with adjacent private briefing and simulator rooms; the school room kitchen with its Italian coffee machine; the amenities which are reputedly the envy of every flying school; the WardAir courtesy vehicle; and the clean and modern aircraft and personable instructors and staff. Everything about WardAir reinforces the commitment to quality and a personalised training experience.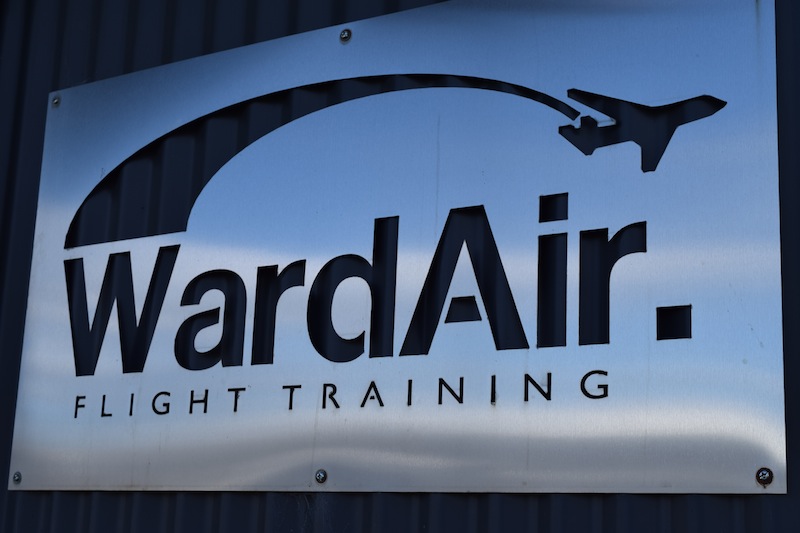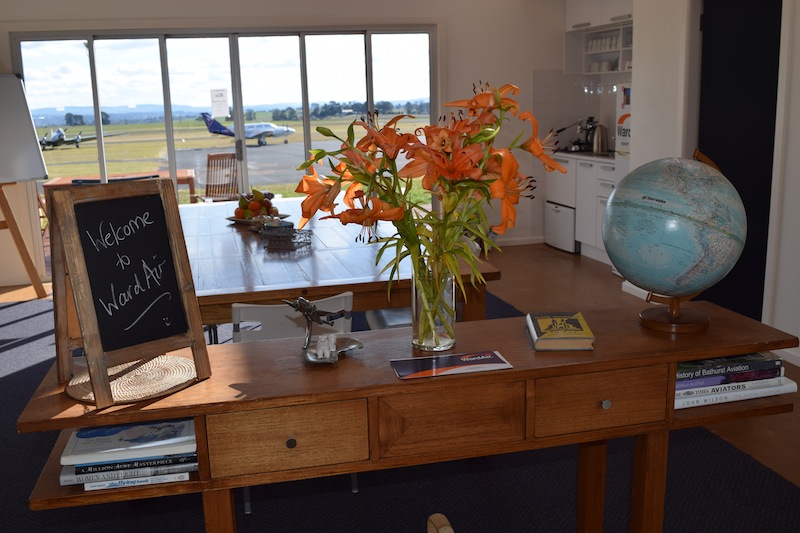 WardAir Location
Flying with WardAir of Bathurst, 200km west of Sydney, where conditions are excellent for aviation training as well as off-airport activities, you are guaranteed an enjoyable and rewarding learning experience. Over the past 15 years, WardAir has earned a well-deserved reputation in the aviation community for providing its students with high quality instruction in exceptionally well maintained aircraft.
Bathurst Airport
The WardAir base is located at Bathurst Airport, a non-towered aerodrome with a Common Traffic Advisory Frequency (CTAF). This allows our students a challenging but not intimidating environment in the initial stages of learning to fly. Not far away is one of Australia's busiest primary control zones, Sydney. This is accessible when students are at more advanced levels of training and provides a variety of towered aerodromes and controlled airspace in which to learn.
WardAir Fleet
WardAir operates a core fleet of regularly used Cessna training aircraft but has access to a wide range of more complex and larger aircraft for advanced training needs. Whatever your flying goal, we can help connect you with the right aircraft and instructor.