Commercial flight training
If you want to be paid to fly, whether as an airline pilot, a crop duster, a charter pilot or an instructor, you'll need a Commercial Pilot Licence (CPL). It's also a great way to sharpen your flying skills if you're a private pilot with some experience, wanting to be stretched to the next level.
CPL training involves considerably more solo flying and more complex and longer navigation exercises, often to remote aerodromes, through controlled airspace as well as in and around military restricted airspace. You can fly anywhere across the broad and fascinating Australian continent while building the experience and skills for your CPL. A CSU endorsement is included in the CPL training.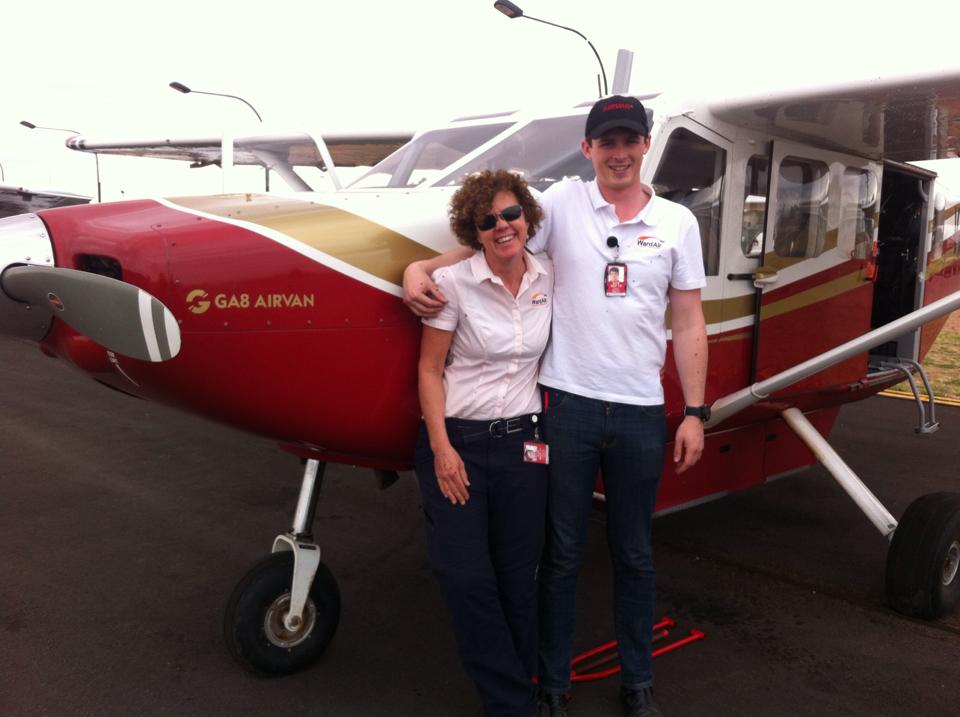 There are two options available for CPL:
150-hour integrated course (where you sign up for your commercial licence at the start of your training)
200-hour non-integrated course (where you do RPL, PPL and CPL as separate components)
Flying experience
Whether you complete the integrated (150 hours' flying) or non-integrated (200 hours' flying) course, you will need a minimum of 70 hours' as pilot in command, of which at least 20 must be in cross country flight. In addition, 10 hours of instrument flying are required.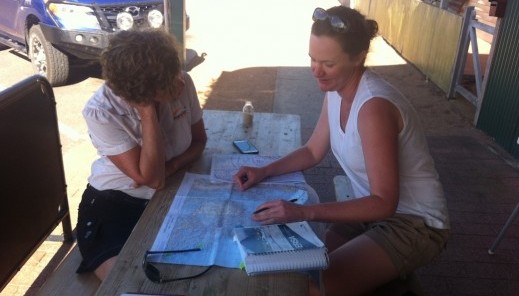 Theory
In addition to the exams required for a RPL and PPL licence (see above) you will be required to pass seven individual CASA set exams:
Aerodynamics
Aircraft General Knowledge
Flight Rules and Air Law
Human Factors
Meteorology
Navigation
Operation, Performance and Planning
CPL further options
All of the options (endorsements and ratings) available to a PPL holder are also open to a CPL.
An Instructor Rating is only available to CPL holders. This rating enables you to teach others to fly and to prepare them for a RPL, PPL and CPL licence.
Learning to fly involves some paperwork!
You need first to register with the Civil Aviation Safety Authority (CASA) and obtain an Aviation Reference Number (ARN). After that you can apply to get a medical certificate appropriate to the class of licence you plan to seek. Finally, you need an Aviation Security Identification Card (ASIC) to be able to access many aerodromes in Australia.
How you approach your flying is up to you!
Whether you want to train for a day, a weekend, a week or a month at a time, at WardAir we will design a program of theoretical and practical flight training to meet your particular needs.
See also Outback Training where we send the school to you so you can learn to fly in your own aircraft, on your own airstrip.