Suggested learning packages
WardAir, your personalised flight training organization - specialising in tailor made flight training packages
How you approach your flying is up to you. At WardAir we have recognised three principal learning approaches which can be used exclusively or in combination, as your situation requires:
1. Total immersion flight training
Full time, one-on-one, intense practical and theoretical training towards any licence, rating or endorsement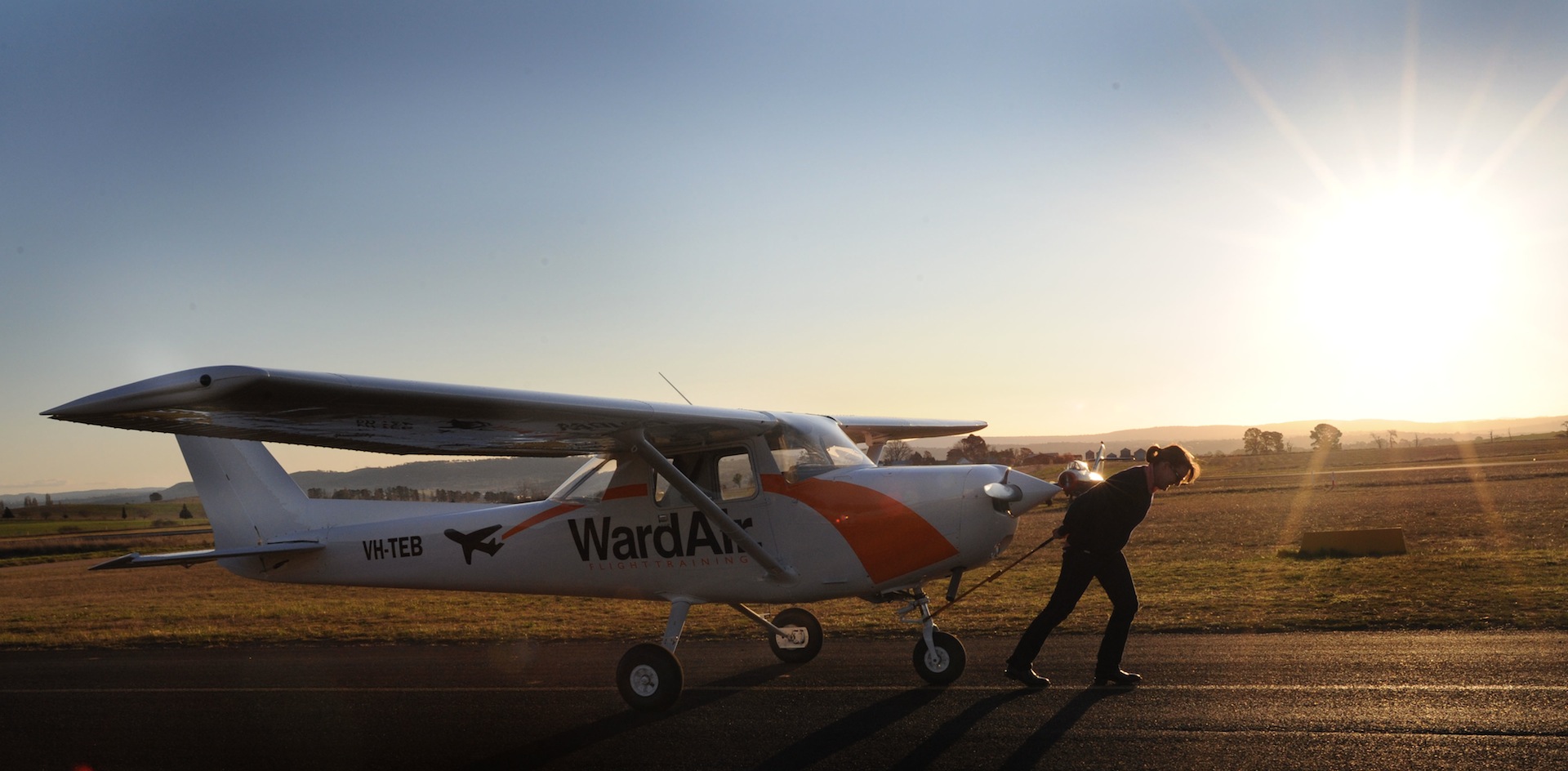 This type of learning suits those who have a need or desire to learn intensively or who are on a tight timetable. It does require significant investment of time and money in the short-term but you can expect to complete your Recreational Pilot Licence (RPL) in as little as 2 weeks and your Private Pilot Licence (PPL) in only 4 weeks, assuming you are based in Bathurst and able to commit full time for the duration of your training. We can structure total immersion training for commercial licence as well as advanced ratings and endorsements.
The actual time required will depend on the training goal and your learning ability but you can be sure of an intense, rewarding learning experience that will be, ultimately, very time and cost effective.
As well as offering you a dedicated ground and flying instructor for your chosen course of study, we can assist in organising suitable accommodation with access to quiet study spaces to help you achieve your goals in the desired time.
See also Outback Training where we send the school to you so you can learn to fly in your own aircraft, on your own airstrip.
2. Modular flight training
Shorter blocks of full-time training towards any practical or theoretical flying licence, rating or endorsement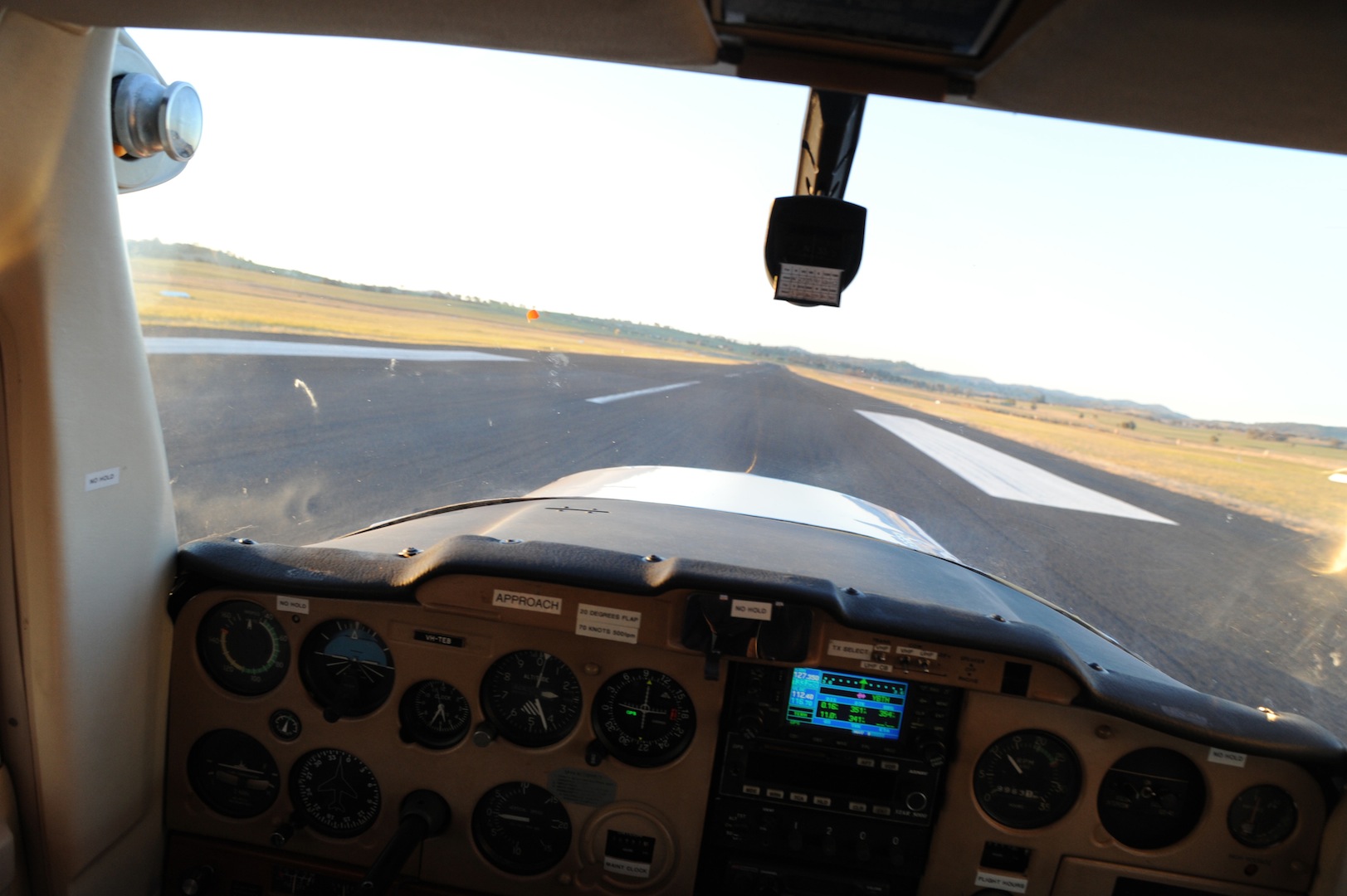 This learning approach suits those who can spare anything from a weekend to a week at a time on a semi-regular basis to train towards a licence, rating or endorsement.
Some find it difficult to get learning traction with short lessons at regular intervals (weekly or fortnightly). While gentler on the bank account, this may lead to frustration and a sense of going backwards more often than forwards. If that sounds like you, then consider getting away to Bathurst every now and then to build towards your aviation goal with modular training.
Learning takes place in intense bursts, ensuring a clearer sense of progress, but with the advantage that the break between stages can be used for revision, self-study and consolidation of learnings. You can undertake theory study on your own and prepare for subsequent lessons, thereby improving the value you get out of your time in the air. You could still expect to complete your RPL or PPL in a matter of months if you dedicated a weekend or a week per month to training.
Again, we can assist in organising suitable accommodation for your short stays in Bathurst.
3. Part time flight training
The steady approach to training for those based in the Central West who want to learn to fly or add a rating or endorsement while balancing existing work/life priorities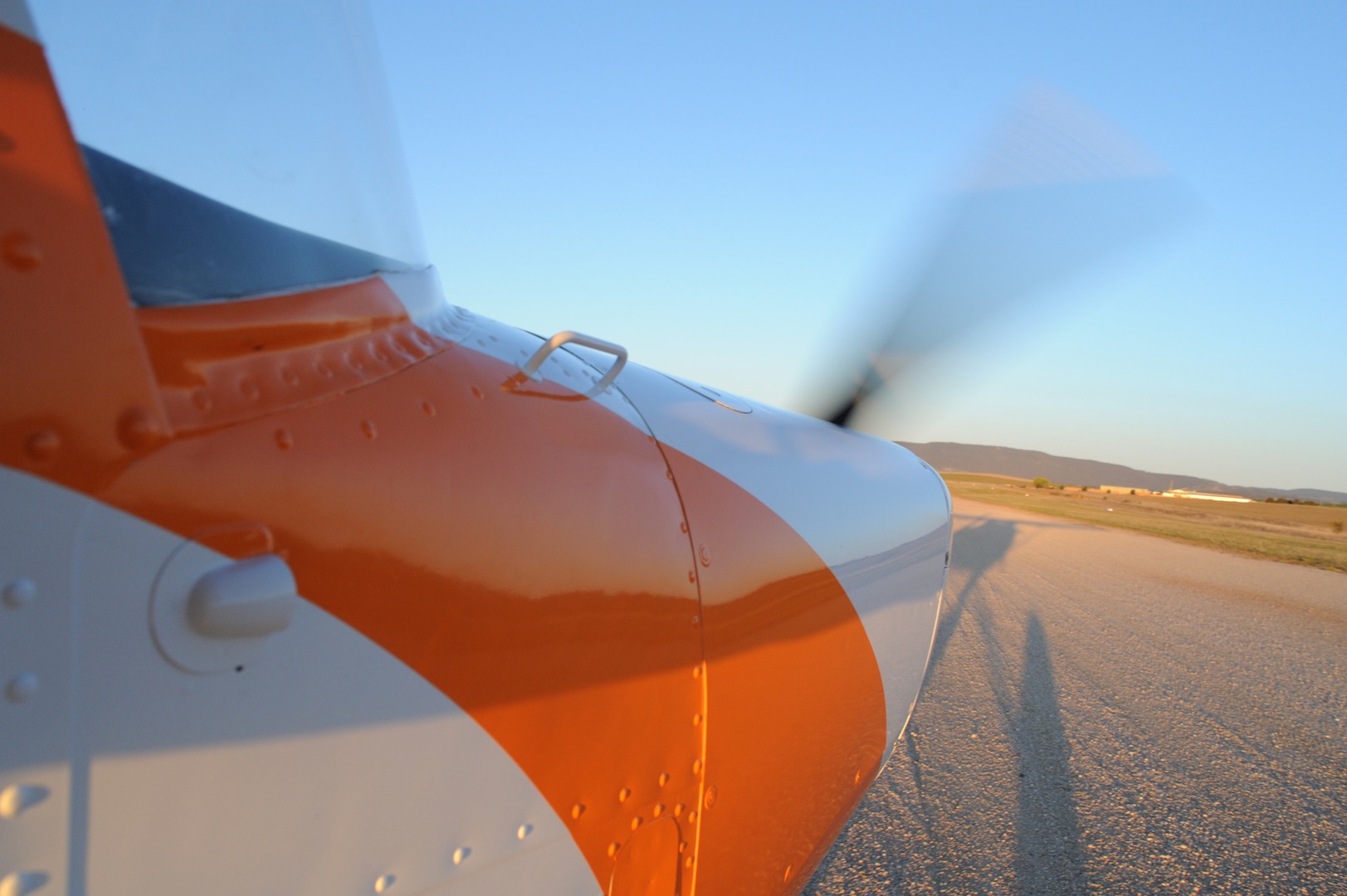 If you can commit to regular lessons at about the rate of one a week or fortnight, you can earn a Recreational Pilot Licence in under a year and even a PPL if you remain dedicated to your timetable. Or you can acquire a rating or an endorsement in the same steady manner, using the time between lessons for revision, self-study and preparation for subsequent lessons.
This approach works best for those based in Bathurst or the Central West and allows you to balance your flight training with your other work/life commitments. You could expect to complete your RPL in approximately 6 months and your PPL in approximately 12 months if you dedicated 3-4 days per month to training.
Come in and visit us at WardAir. Talk to us over a cup of coffee and we can tailor an individual training package to suit your needs. Whether you choose Total Immersion, Modular, Part Time or a combination, we can make your dream of flying a reality.