Join us for a flying adventure to the north west of the continent. Sharpen your skills as a pilot in the company of other aviators while enjoying some of the most spectacular scenery Australia has to offer!
Travel Highlights
Stay in shearers' quarters on a working cattle station near Thargomindah
visit Australia's first international airport at Daly Waters in the Northern Territory
overfly the Bungle Bungles and Lake Argyle
stay at the famous El Questro resort
discover the beauty of the Kimberley
marvel at the Mitchell Falls
picnic on the Mitchell Plateau airstrip
plumb the depths of basic off the beaten track at Drysdale River Station
explore King's Canyon and Uluru from the air (and even possibly on the ground), and kick back and relax at the iconic Birdsville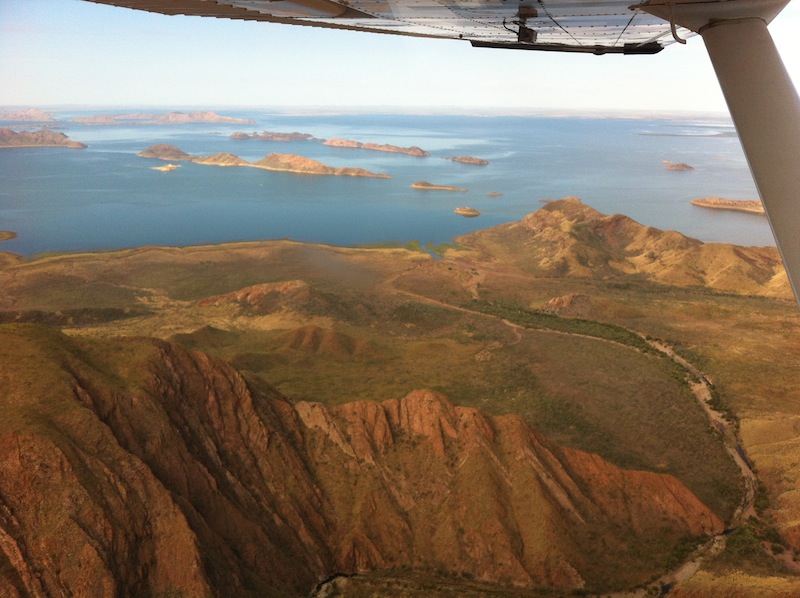 Pilot Training
Most days will include pre- and post-flight briefings and pilot planning sessions to refresh on topics as diverse as weather, flight planning, human factors, remote area navigation, controlled airspace, ERSA and chart interpretation, radio communications and much more. If you have a topic that you would like to see covered, please let us know.
When?
Departing Bathurst Monday May 23, returning Friday June 3.
Who?
This trip is aimed at licensed pilots (RPL or PPL) wanting to refresh skills, build hours towards CPL or simply journey further from home base in the company of like-minded aviators. You may join us in a WardAir C-172 or bring your own aircraft along. Limited places will be available for non-flyers. Rates on application.
How much?
There will be approx. 40 hours of flying in this trip. Aircraft costs will depend on whether you bring your own aircraft or join us in a WardAir C-172.
Contact WardAir for more information and to book on our Autumn Kimberley Adventure.
Itinerary cannot be guaranteed. Weather and other factors may necessitate changes in itinerary at the last moment. This is not an organised tour. WardAir will take the lead and point the way but all licensed pilots, particularly those in their own aircraft, are responsible for their own command decisions at all times.