Charly gets his first IFR experience flying to the snow for a day's skiing. Plenty of snow around, too!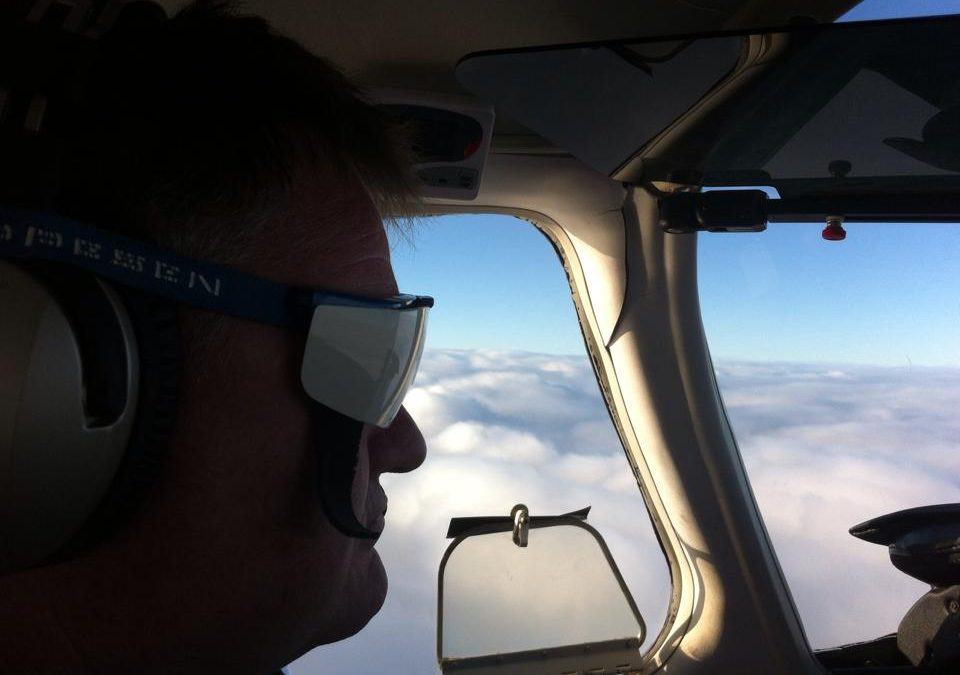 Wonderful weather for Mark to start his IFR training! Even if he didn't get to enjoy the view!
Mark's learning to fly his new C-182/G-1000 so we threw the clubs in the plane and went to Rylstone Airpark for some STOL practice, a round of golf and yum cha with the Loneragan family. Mark did his best landing ever as we landed at YBTH just before sunset. A...